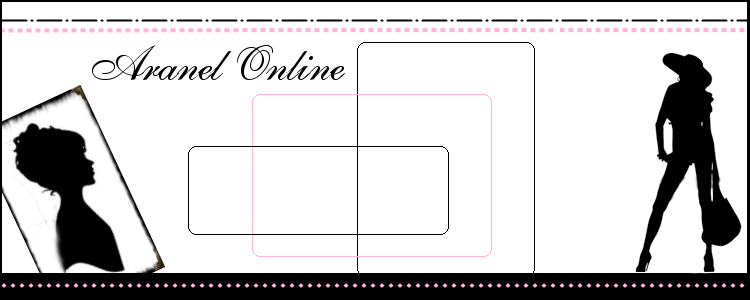 corded corset


Started: December 2006

Fabric and materials:
White cotton
hemp cording

Pattern:
Drafted own pattern

18 December 2006:
I'm planning on eventually making either a German Renaissance or an Italian Renaissance dress. Either way, it needs a softer line than the typical Elizabethan corset that I have. So I decided on a corded corset. I drafted a pattern and cut out 2 layers of cotton. I sewed chanels for the cords using the width of the foot on the sewing machine as my guide. It is wide enough for 2 strands of 48lb hemp cording to fit through. To get the cording through the chanels, I made a hook out of metal wire, laced the cording through the end, and pulled it through the chanels.